Had an APS2 zero trigger fitted in my M24 for about 6 skirmishes.
Gun started not clicking back when bolt pulled back.
Removed trigger to find a broken spring that attaches to the trigger sear to make it spring back?
Pic of spring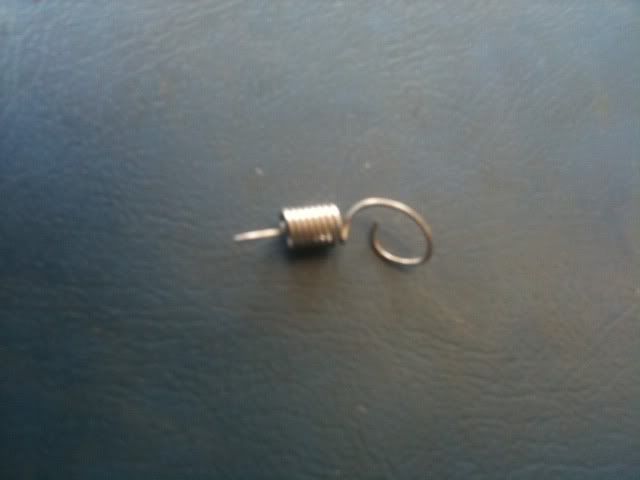 Now i highly doubt its an off the shelf part but can anyone think of where i can source a replacement????