Make:
Hartford (HWS)
Gun/Model:
Remington New Model Army Percussion Carbine
Accessories:
Original Box (not in good shape), Authenticity Certificate, HWS Branded Tin, Extension Nozzle (for gas filling)
Condition:
Used
FPS:
Unknown, gas dependant
Splits/Swaps/Part Exchange:
No, need the money
Price/Payment:
£300 Inc. Fees and Fedex Delivery
I never thought I would sell this, but my reserves are low and I can't justify keeping something that stays in its box most of the time. This is the rarest gun I've owned, I believe only a few hundred were made, and I bet only a handful are in the UK. This gun is number 107 and comes with a certificate. The gun has its serial number marked on the cylinder axis pin. The gun is fully working and despite its ornate looks does fire BBs using the same system as Tanaka revolvers. It is a very good design and had never leaked in my ownership. Performance is not a strong point, but you can have some fun with it in the garden, or quite easily modify it with a longer inner barrel and hop due to the simple design. Condition is used but good - some metal parts are wearing through their finish a bit, but it looks suitable for an 1850s era replica. The gun is all metal and real wood other than the heavyweight ABS frame, which is very solid. The whole gun is well built and is very rigid despite being long and slender. It's hard to value something like this, but they cost $500 when new (at least a decade ago), and few were made.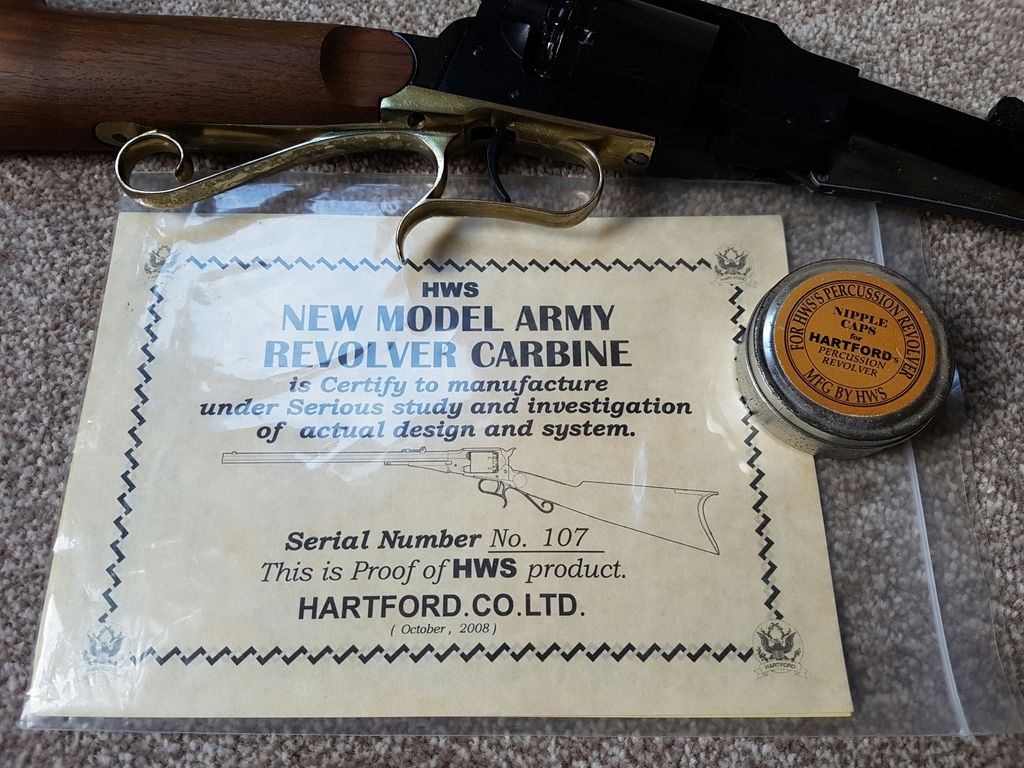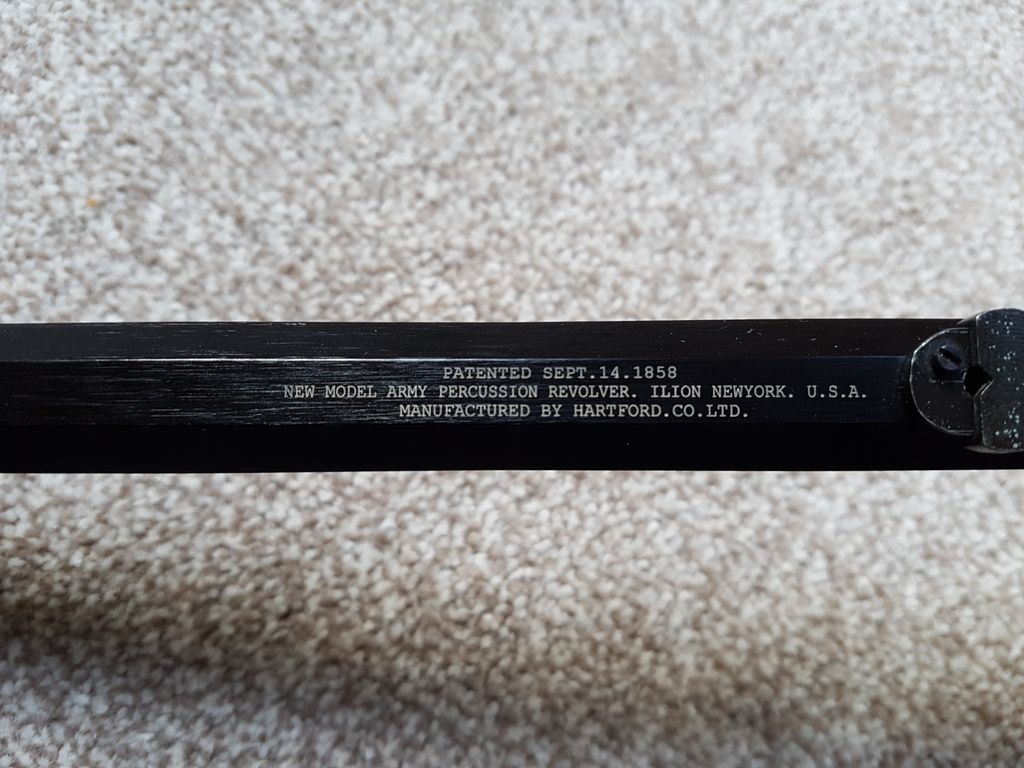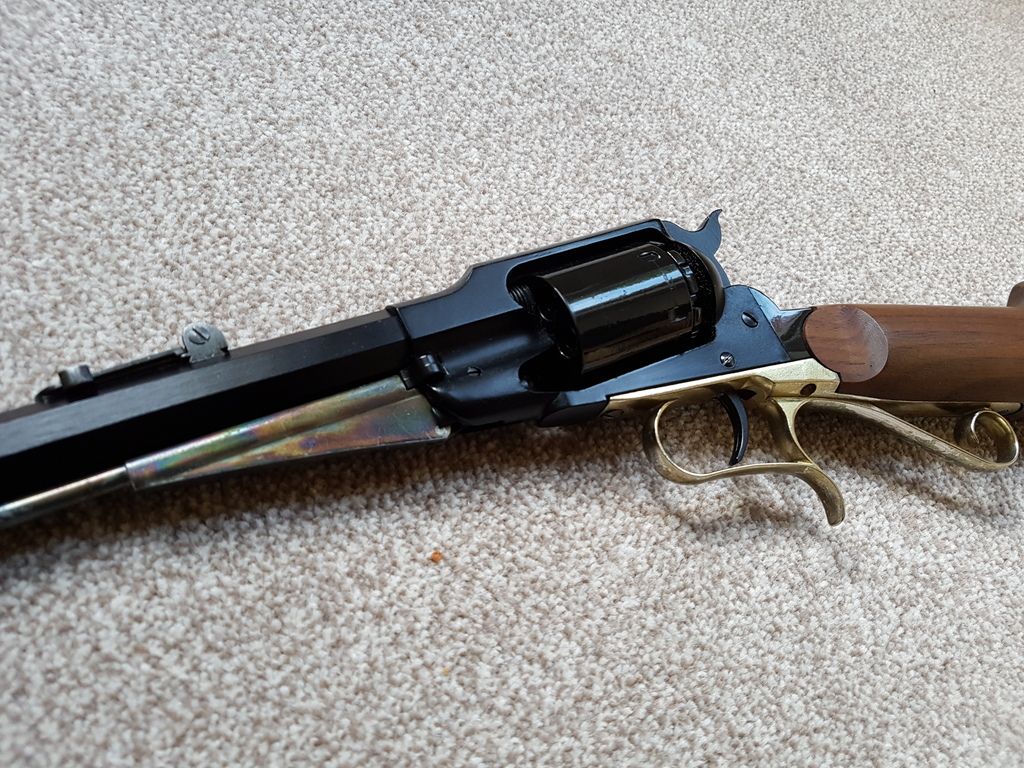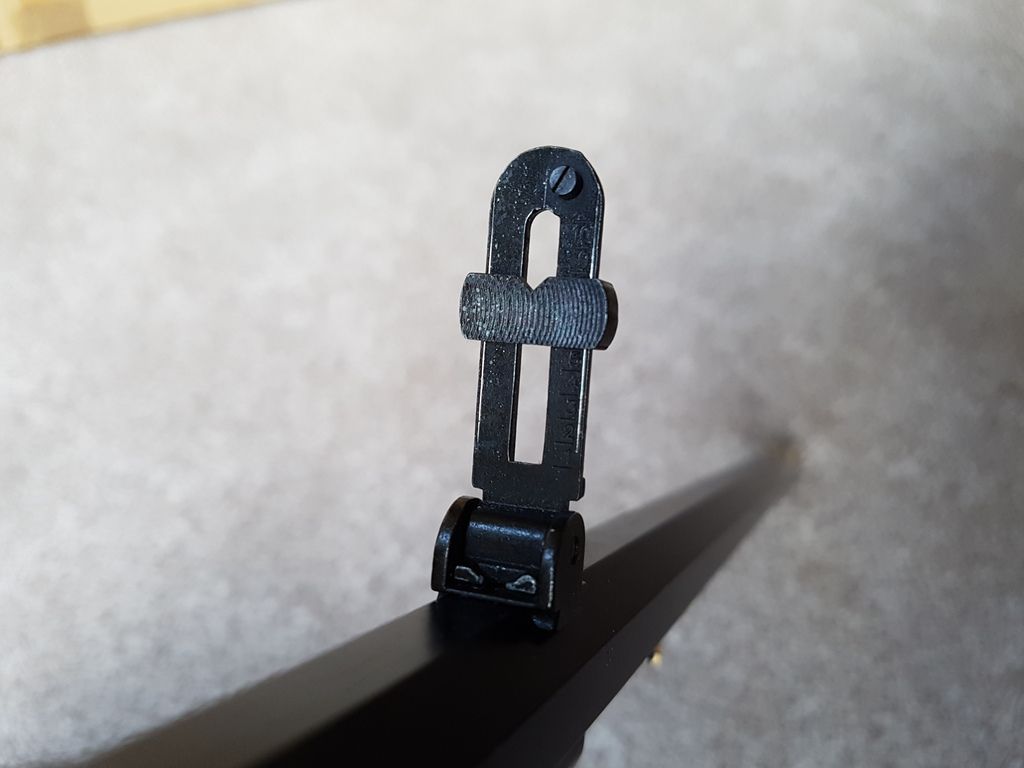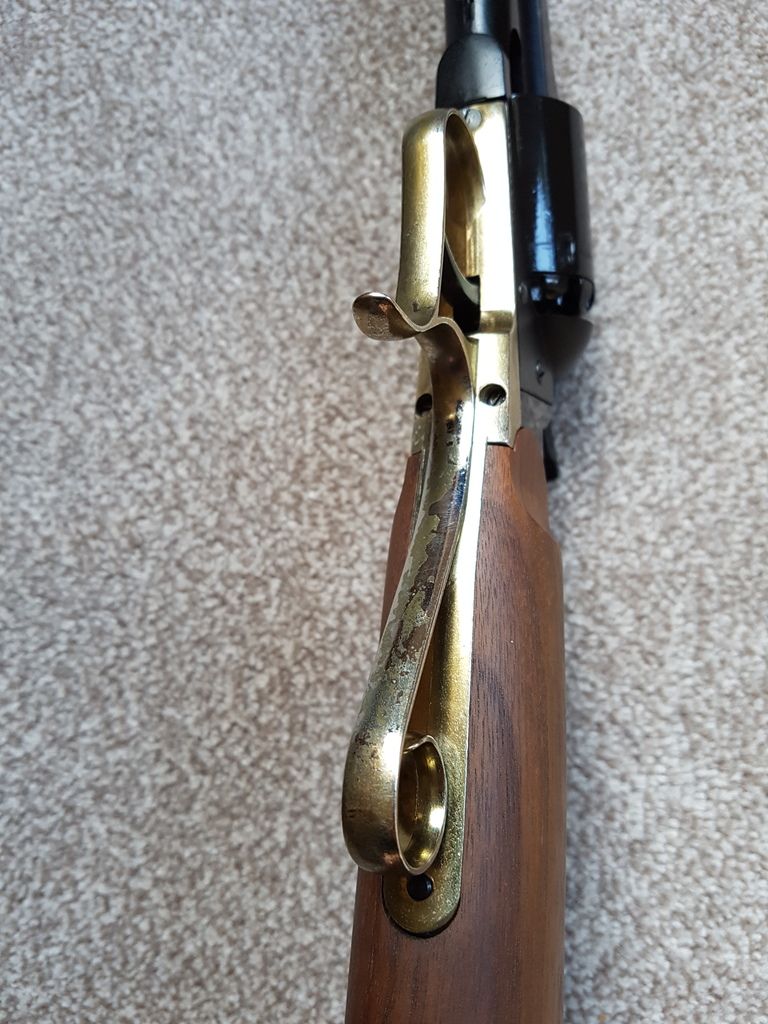 See my full review here:
https://youtu.be/xWe4xgcsMrQ
For any more questions PM me - no VCRA exemption is required since this is such an old design. Buyer must be over 18.